All our products
Limestones and Carbonates
A range dedicated to your activities
From limestone with a purity greater than 98% CaO, we develop a large range of crushed or finely ground limestone products.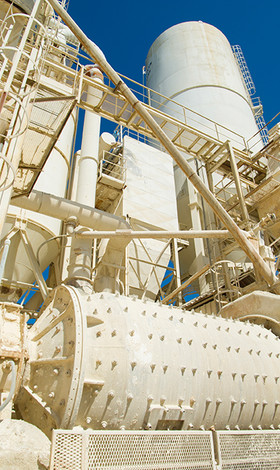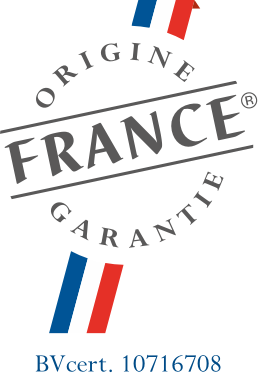 Our products
LIMESTONE
Crushed calcium carbonate 0/15mm - 20/50mm - 60/120mm
CARBONATES POROCAL®
Screen calcium carbonate 0/2 - 2/4 and micronised from 50µ to 300µ
LIMESTONES FILLERS
Finely ground calcium carbonate, used as limestone fillers as additives for concrete or surfacing materials. We have developed FILAFLUID®, a filler for self-levelling concretes and self-compacting concretes.
Related services

Bulk skip delivery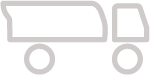 Bulk tanker delivery

Analysis service

Storage service

Delivery in big bags