Our
products
Using limestone from our quarry, we produce aggregates, limestone fillers, quicklime and slaked lime, carbonates and soil improvement products for farming. To supplement this range and offer specialities, we select mineral materials (dolomite, calcium sulphate, sodium bicarbonate...)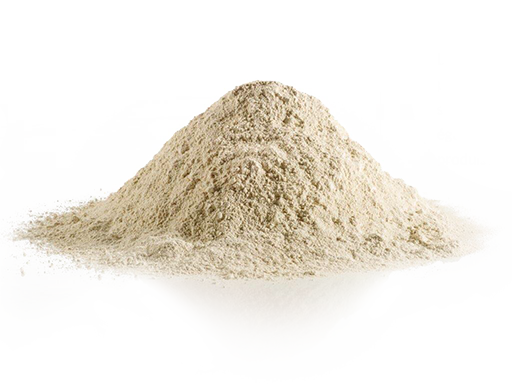 A service culture for building sustainable and responsible partnerships
Our control laboratory ensures the characterisation of raw materials as finished products. It ensures the development of new products.
We deliver products in bulk or packaged. We have several bagging units for preparing our products in bags or Big Bags.
3
Transportation
and spreading
We provide the delivery of our products in France as well as for export, with a dedicated fleet of vehicles so as to be reactive and control distribution follow-up.
4
Provide you with technical support
Our technical teams will also provide you with support in implementing our products and in optimising your processes.
5
Developing partnerships
We study requests for recovering mineral products and seek partnerships for the operation and the management of quarries in Europe as well as internationally.
Services