All our products
Basic mineral soil improvements products
A range dedicated to your activities
We have a range of unfired or fired products to optimise your fertiisation.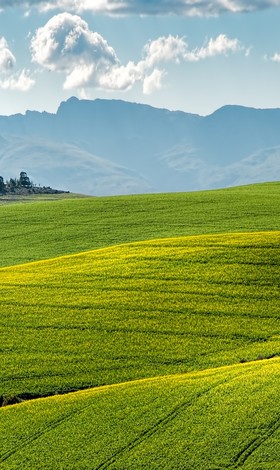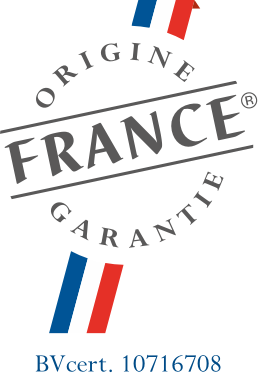 Our brands
OPTICAL® and OPTIDOL® ranges
Unfired soil improvement products made from calcium carbonate and/or dolomite.
OPTIVIVE® range
Soil improvement product made from calcareous and/or magnesium quicklime, powdery or "granules".
OPTIMIX® range
To offer products specific to each type of soil, we have developed products made from unfired and fired materials.
Related services

Bulk skip delivery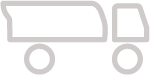 Bulk tanker delivery

Analysis service

Delivery in big bags

Delivery packaged in bags

Right-to-the-root delivery