All domains
Agriculture
Historically, this was one of the first breakthroughs from our La Gagne site. The oolithic limestone from Isle Crémieu, which by nature is highly reactive to acids, was of interest to local farming starting in the 1950s.
Agriculture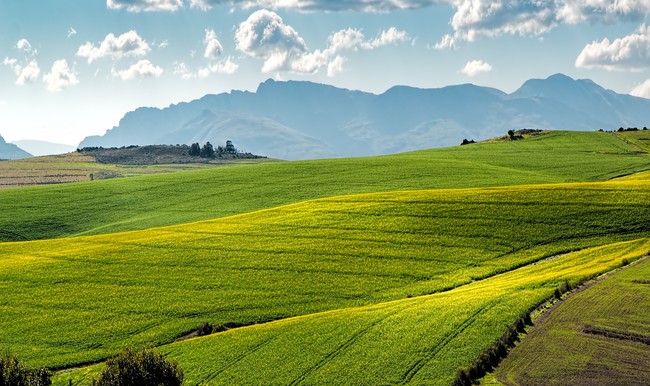 The soil improvement that you need, where you need it...
The boom in this activity is linked to the development of a range of basic mineral soil improvement products that meet all of the needs of the soils according to their various characteristics:
Unfired soil improvement products (calcium carbonate, dolomite)
Calcareous and magnesium quicklimes
Calcareous and magnesium mixed soil improvement products
Fertiliser soil improvement products made from calcium sulphate
The RHÔNE-ALPES AMENDEMENTS subsidiary of Groupe Saint Hilaire provides through a close partnership with agricultural distribution, a close technical and commercial presence with farmers.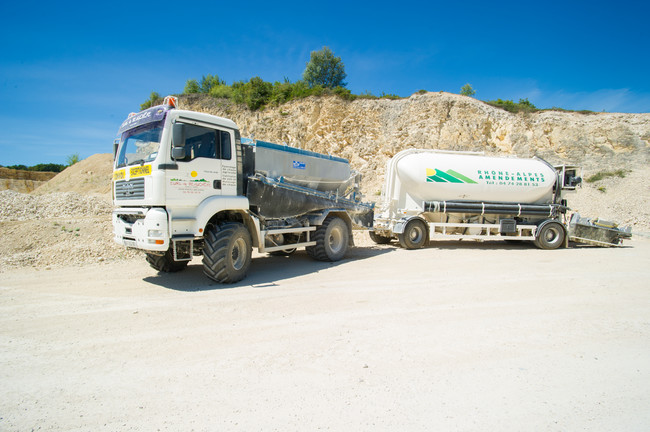 ... just as you need it
Our products are available:
Right-to-the-root service, thanks to a dozen spreading units equipped with storage tankers.
Silo bulk or packaged (big bag and PPH).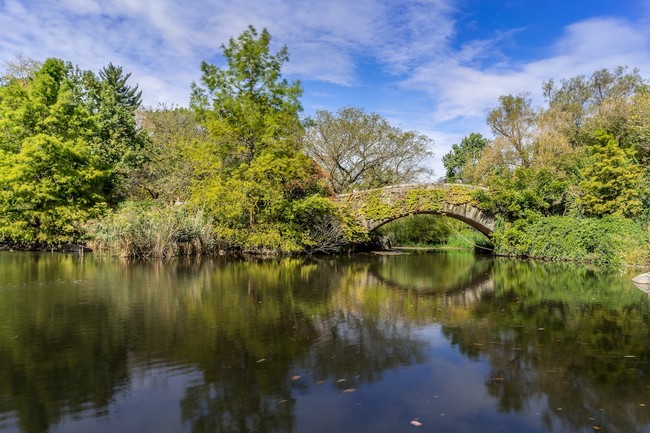 But also...
Our products are also suited for other activities, in particular for treating ponds and implementing truffle oaks.